Why choose Galaxy Kayaks?
The following is 11 reasons why we would recommend Galaxy Kayaks to a friend.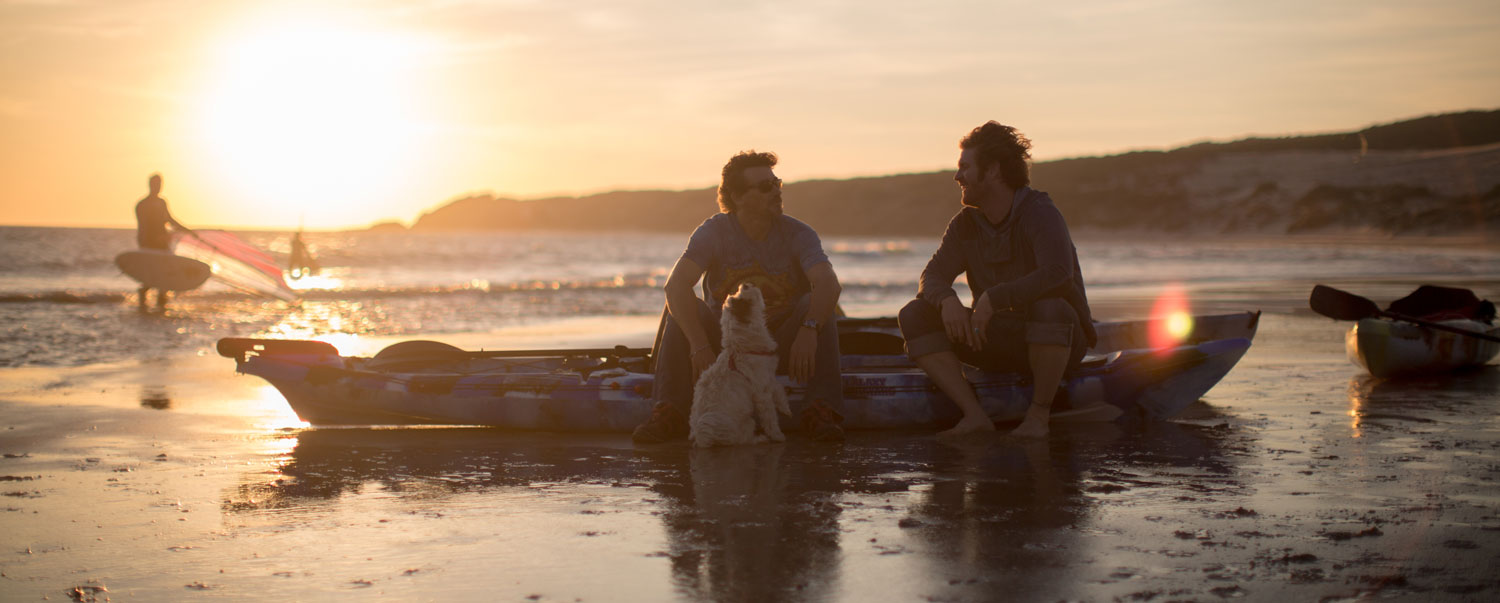 11 reasons we would recommend Galaxy Kayaks:
We are the original manufacturer of quality fishing kayaks at affordable prices
We have a team of professionals at your disposal who can offer advice and will work to your needs
Our kayaks are designed by fishermen for fishermen
We have been operating for 7 years and are now found in the UK, Spain, France, Portugal, Italy and Scandinavia
We offer 3 years warranty on all our hulls as standard
We have an external quality control team who are located at our production facility
We control all aspects, from the design of our kayaks, to production, logistics and sales
We believe in providing the best customer service time and again and our records prove this
We have a long history of helping the kayak fishing community and will continue to support its growth
We are the first brand to produce our unique range of colours
We believe in helping the environment so that our grandchildren can enjoy this sport!
The Galaxy Promise
If you are not 100% satisfied then neither are we. If you're not happy, we will refund and replace any kayak within 30 days of purchase (Terms and Conditions apply).